Community. Compassion. Connection.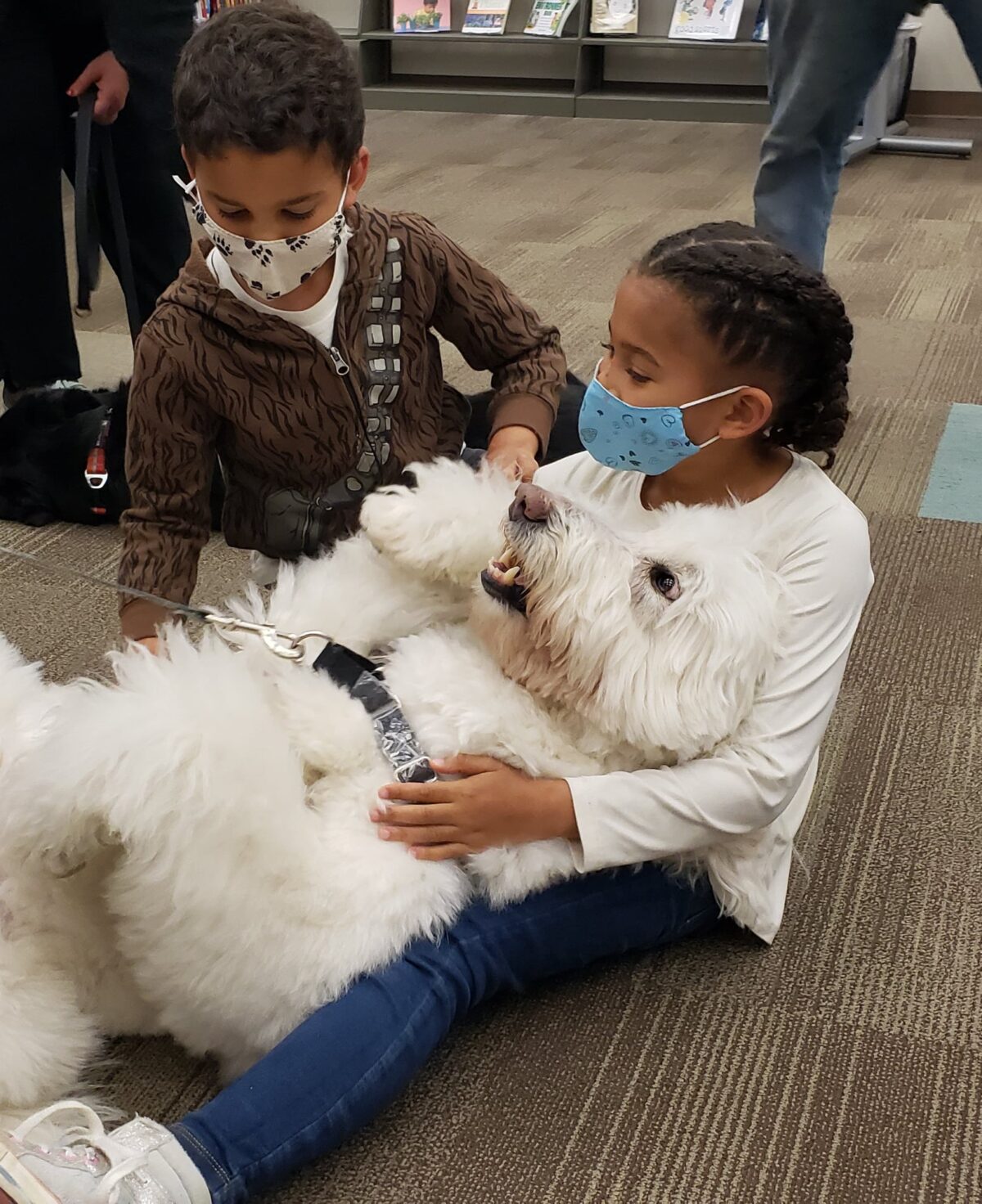 As Paws & Think celebrates its 22nd Anniversary, our programs continue to connect people with dogs for life-saving and life-changing results. We achieve our mission by creating connections between humans and canines and fostering a supportive community which provides compassion for those who are most vulnerable.
Through the contributions from our generous donors and supporters, we have been able to continue to touch the lives of over 60,000 individuals annually.
Donate to our Anniversary Campaign
Today we ask you to join us in our efforts to continue to improve lives through the power of the human-dog connection.
To give to our Anniversary Campaign, you can donate in the following ways:
ONLINE
BY MAIL
Paws and Think, Inc.
c/o Plews Shadley Racher & Braun LLP
1346 N. Delaware St.
Indianapolis, IN 46202-2415