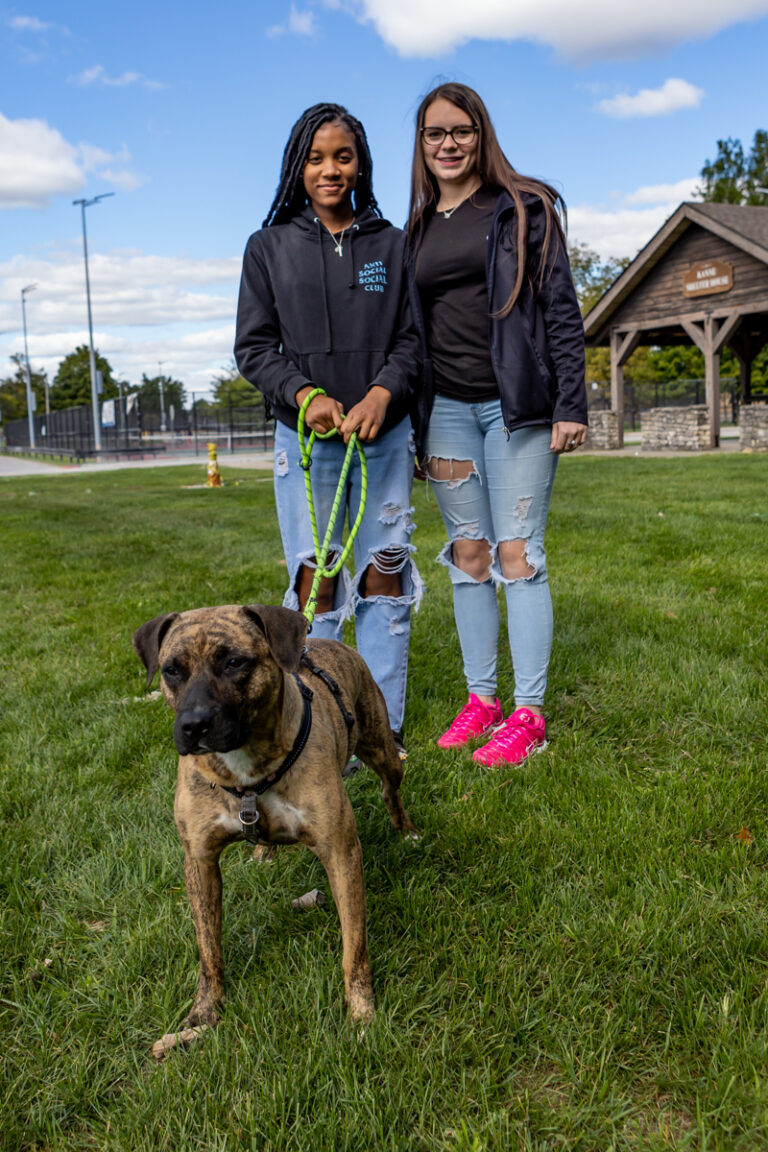 After a two-year pause on the program due to the impact of Covid-19, the Youth-Canine Program at Warren Central High School restarted this week, thanks to a $40,000 grant from Cummins through its Cummins Advocating for Racial Equity (CARE) program.
Read More »
Improving lives through the power of the human-dog connection.
Paws & Think's programs serve Marion and the surrounding counties, and we have many volunteer opportunities for the busiest of schedules! Whether you are interested in volunteering in a hands-on way with our Youth-Canine or Therapy Dog programs or helping out behind the scenes, your contribution will help us to positively impact both people and dogs in our community.