It takes diversely talented and committed people to ensure that Paws & Think succeeds in its mission.
Founded by Gayle Hutchens who served as the Executive Director for 10 years, Paws & Think is now led by Executive Director Kelsey Burton. In addition, the following individuals currently serve in leadership roles within the organization: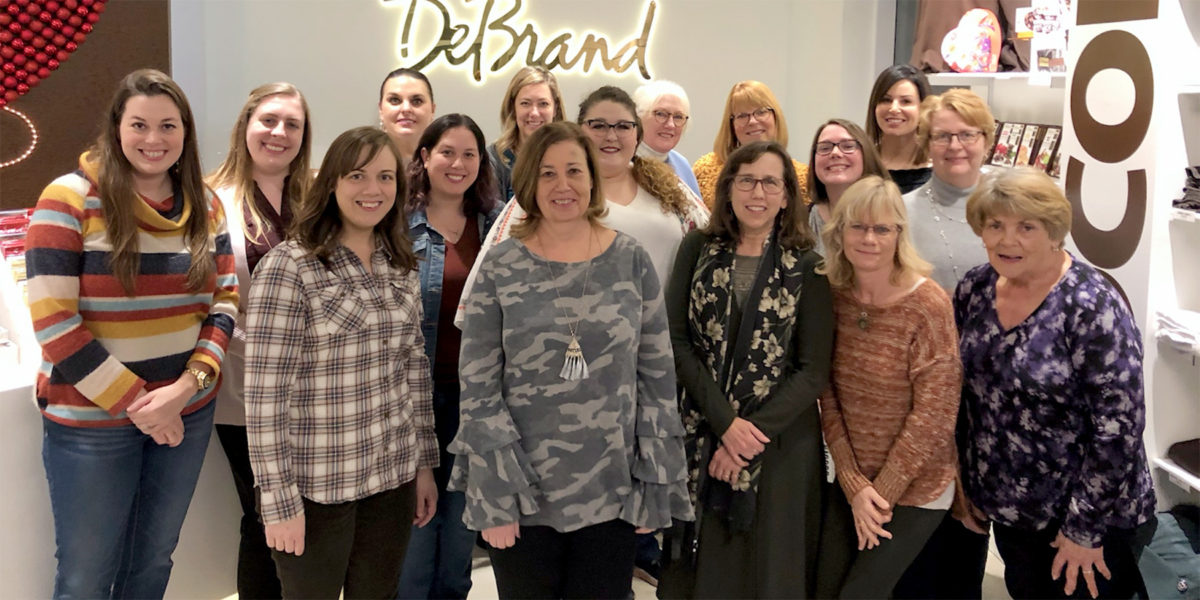 Jerica Barlow
New Volunteer Liaison
Rhaya Shilts
Marketing Chair

Alison Frolik
Vaccination Records Coordinator
Lauren Colbert
Voicemail Coordinator
Cindy Cale
AAI Training Coordinator
Nina Esbin
AAI Manager of Classes and Evaluations

Cessa Andrews-McMullen
Volunteer Badge/ID Coordinator
Nickie Cornett, Wendy Lane, & Marsha Thomas
AAI Class Assistant Trainers
Shelly Gattlieb, PhD  President
Business Psychologist, Graphic World Inc. / Adjunct Professor, Ivy Tech
Shafali Pillay Vice President
Director Project Management Research and Development, Eli Lilly and Co.
Sarah Krisch Secretary
HR Director, Allegion
Patrick Wanzer Treasurer
CPA, Edgewater CPA Group
Missy King Emeritus
Meeting Event Manager, BoVenture, LLC
Dr. Sarah Blair, DVM Emeritus
Veterinarian, Noah's Animal Clinic
Patrick Herrel
Indianapolis Public Schools
Dot Hitchins
Manager, Volunteer Services, Ascension St. Vincent
Lisa Jones
Broker/Real Estate Agent, F.C. Tucker
Tom Lehman
President, Mansfield-King
Brett Nelson
Partner, Plews Shadley Racher & Braun Attorneys at Law
Whitney Riggs
Kroger, Gardis, & Regas LLP