This program takes place at Warren Central High School in partnership with Indianapolis Animal Care Services. 
During high school, young people are impressionable.  We believe that experiential learning about positive behavioral attitudes and their benefits through our Youth-Canine programs provides an alternative way of thinking and leads to positive changes in youth approaches to life and learning for students.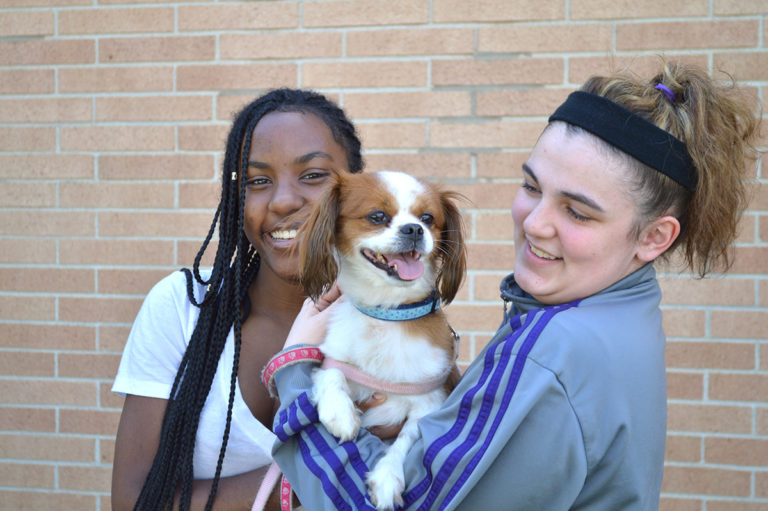 How to Volunteer with Pups and Warriors
Youth-Canine Coach: Youth-Canine Coaches serve as mentors to the youth in our programs. Youth-Canine Coach volunteers work under the supervision of the Dog Trainer/Youth-Canine Program Leader and provide guidance, support, and praise to the youth and ensure proper handling of the dogs.