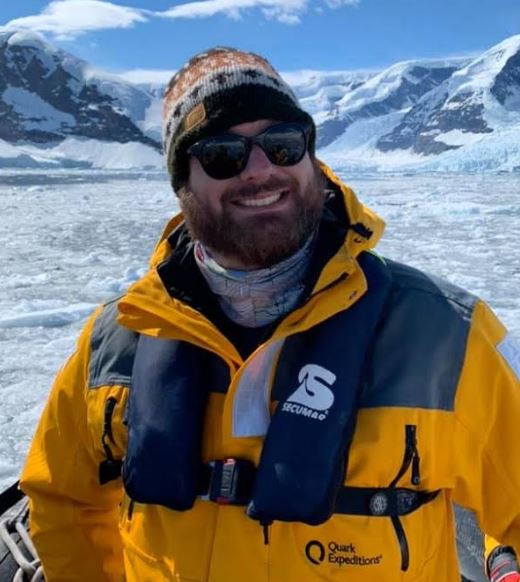 Tom Lehman is currently the Vice President at Mansfield-King, a contract manufacturer for beauty care products. His career background is in sales, marketing/branding, fundraising, and executive strategy, and he has degrees from Purdue University in Genetics and Microbiology and a business certification from HBX/Harvard Business School. In addition to serving on Paws & Think's Board of Directors, Tom is also a member of the Board for Purdue University's College of Science Alumni.
Tom got involved with Paws & Think in 2019. "Paws & Think's mission really hit home for me," he says. "Helping children, at risk youth, and the general community with a different type of healing is a powerful message. We have a German Shepherd ourselves and see the power of the human-dog connection every day." In the past Tom has also volunteered with Wheeler Mission, serving meals to people experiencing homelessness in Indianapolis.
In his spare time, Tom enjoys reading and traveling. He has been involved with various industry trade groups and is a member of The Explorers Club, an international multidisciplinary professional society dedicated to the advancement of field research and exploration.