Our annual extravaganza where we bring together partners and leaders in the community, who are all dog-loving supporters, to raise funds to help improve lives through the power of the human-dog connection.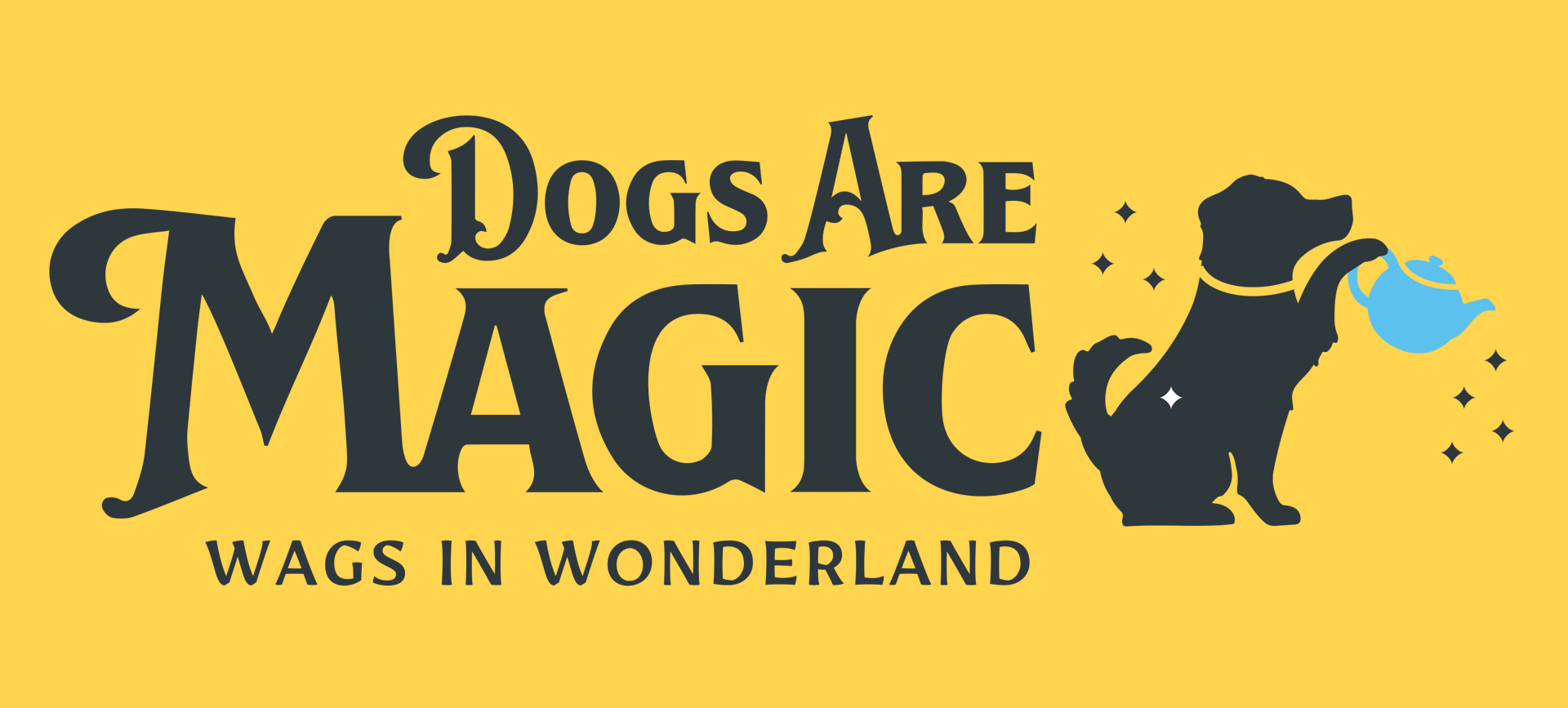 Our next Dogs Are Magic will take place in the fall 2023. Stay tuned for details and we can't wait to see you then!
If you have any questions or are interested in being a sponsor, please contact Whitney Stevens-McBride at wstevensmcbridge@pawsandthink.org
---
All funds raised help cover our Animal-Assisted Intervention and Youth-Canine Programs. Your support helps us in our endeavor to make sure every person who could benefit from a dog gets the opportunity, and every dog fulfills its potential.
---
Dog's Best Friend Sponsors