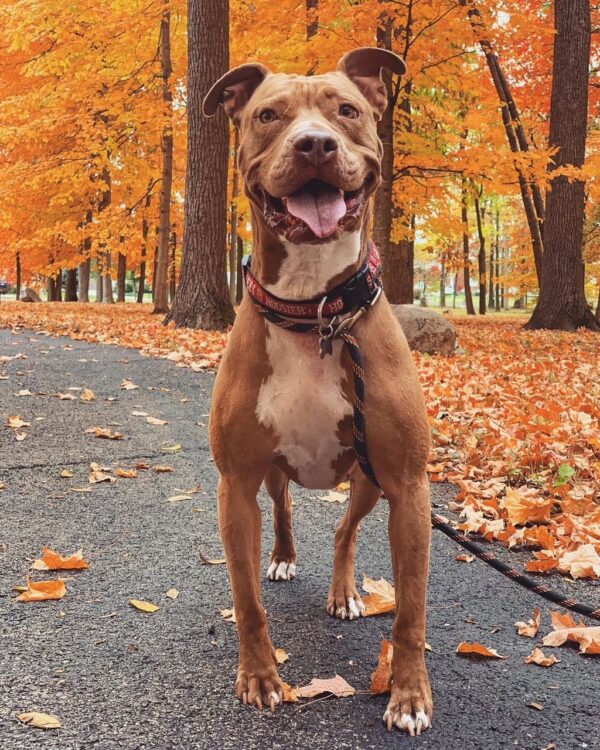 Layla was part of Paws & Think's Hamilton County Youth-Canine Program. Natalie, who adopted her, believes Layla's Youth-Canine training helped her become more comfortable with human interactions and dog training.
"Layla is extremely focused and looks right in your eyes. I found a photo of her from the program, and she has that same expression. When I adopted her, she was house trained and already knew a handful of commands. It was easy for me to teach her since she understood the training process."
Natalie adopted Layla just over three years ago and loves being Layla's "dog mom."
"Everyone has been so isolated during the pandemic, and Layla has been my companion through it all. We make such a good match that I can't imagine her being with anyone else."
Today is the last day of our 20th Anniversary fundraiser and we are close to reaching our goal of raising $20,000. Please consider donating at
qtego.net/donate/paws
or by texting PAWS to 74121 to help us reach our goal and continue programming that makes stories like this possible.